Are you experiencing Financial Stress? Psychologist Dr Bec Jackson gives us her practical tips and advice for regaining control and caring for your mental and physical health.
If you have financial concerns right now, you are not alone.
Australia has been going through an unprecedentedly difficult patch these last few years – as a result of the pandemic, natural disasters, interest rate rises and inflation, and many families are having a very tough time financially.
As a professional, I can confirm that the stress and depression we experience from financial worries can have a further impact on your income directly if we don't recognise it and try to work through it.
"People may engage in unhealthy behaviours to try and cope with financial stress, from avoidance to overeating, to excessive online shopping and drinking more alcohol, which in turn can worsen mental health and finances." Says psychologist Dr Bec Jackson.
Although it may feel overwhelming right now, there are some practical and helpful steps you can take to help manage your finances, which in turn will protect your mental and physical health and allow you to feel more in control and able to take on everyday life challenges.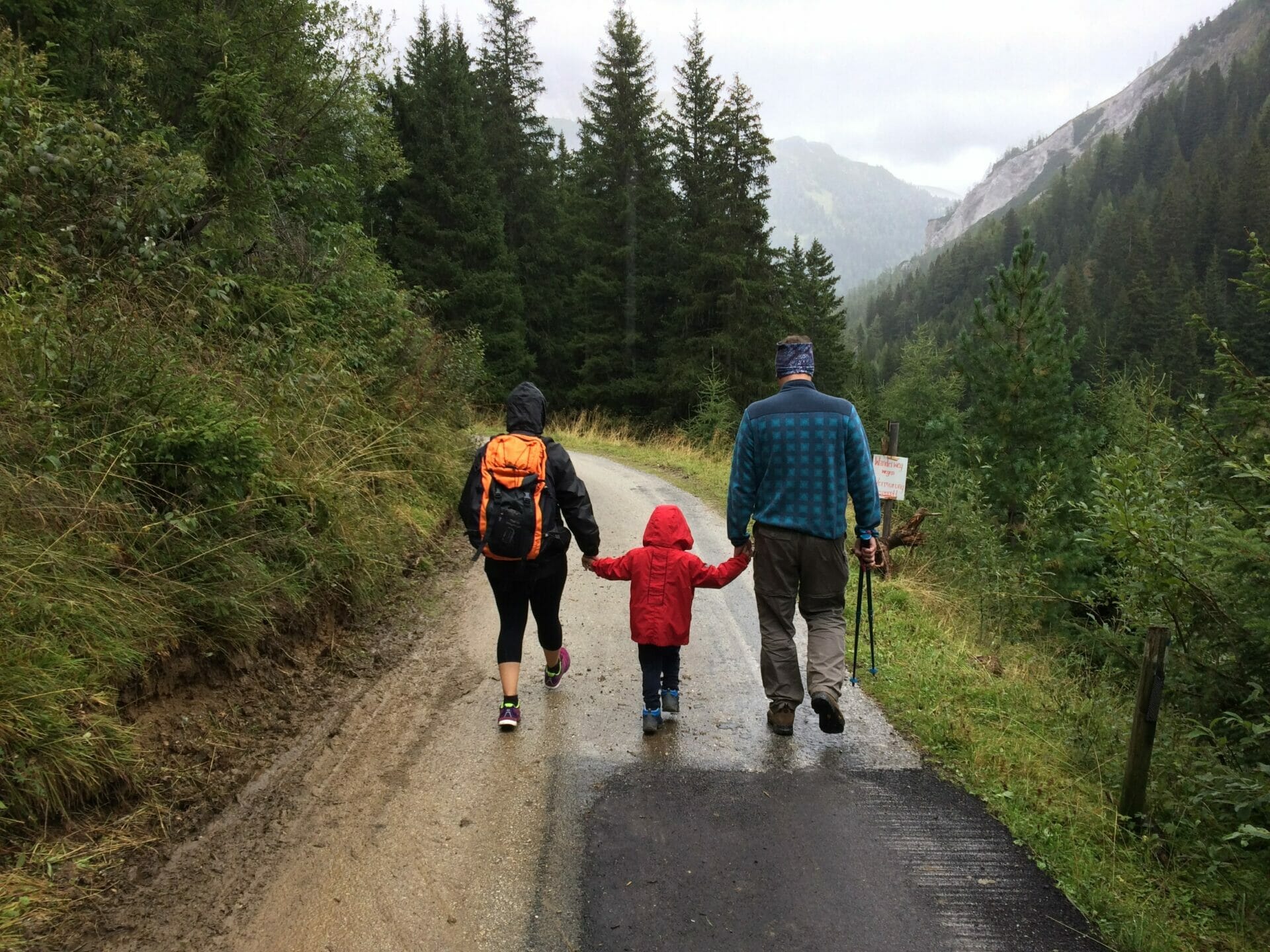 Here are some practical ways of managing your mental health in times of financial stress
Acknowledge feelings rather than bottling things up:
You may feel any number of emotions right now, and that is okay.
"It's important to recognise the financial problems and hardship you have experienced and acknowledge your feelings about it," says Dr Bec.
"Bottling up feelings and 'embracing the suck' or trying to block feelings out by telling yourself 'others have it worse' can get in the way of moving forward."
Acknowledging your financial situation and your feelings of stress is the first step to taking action and finding light at the end of the tunnel.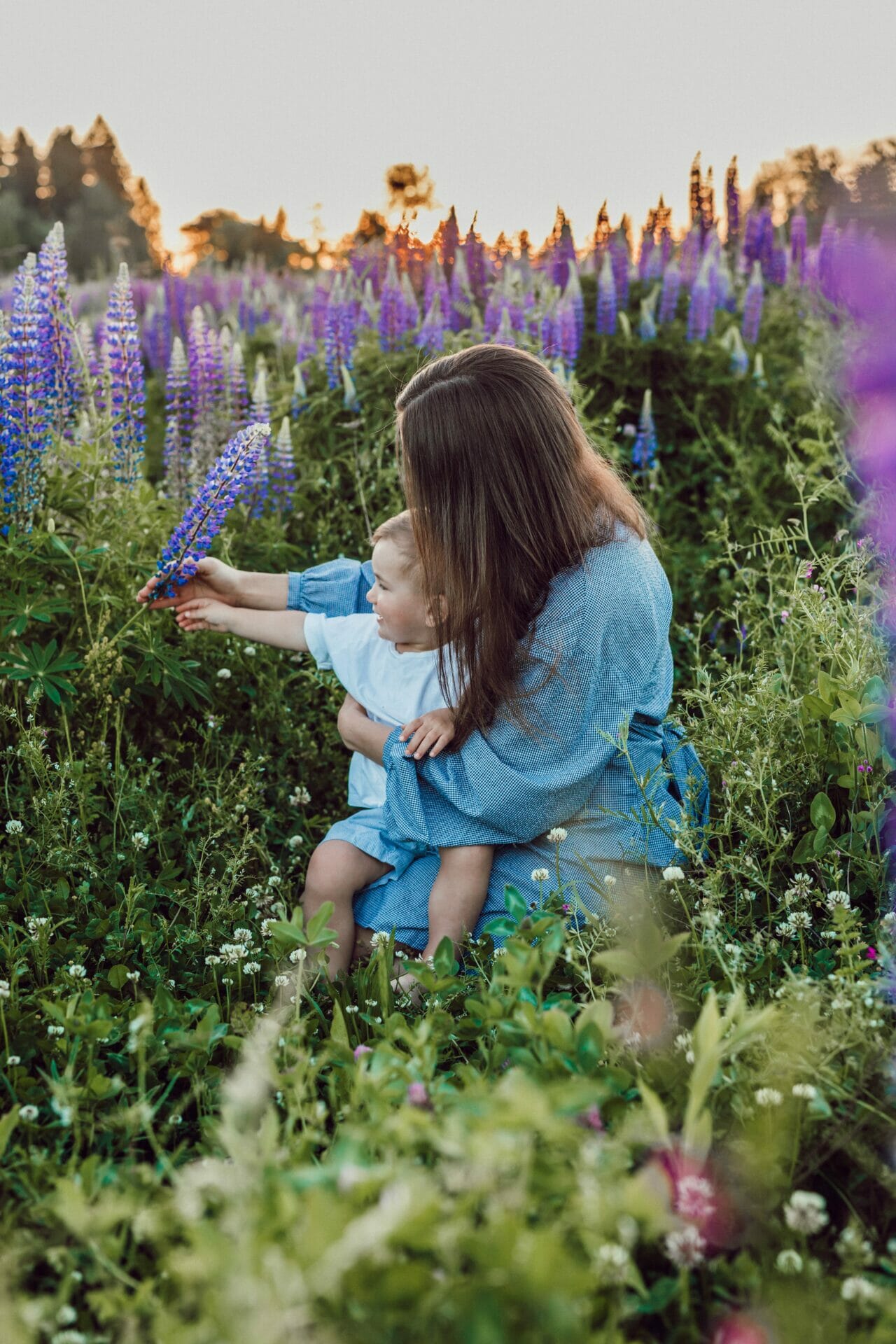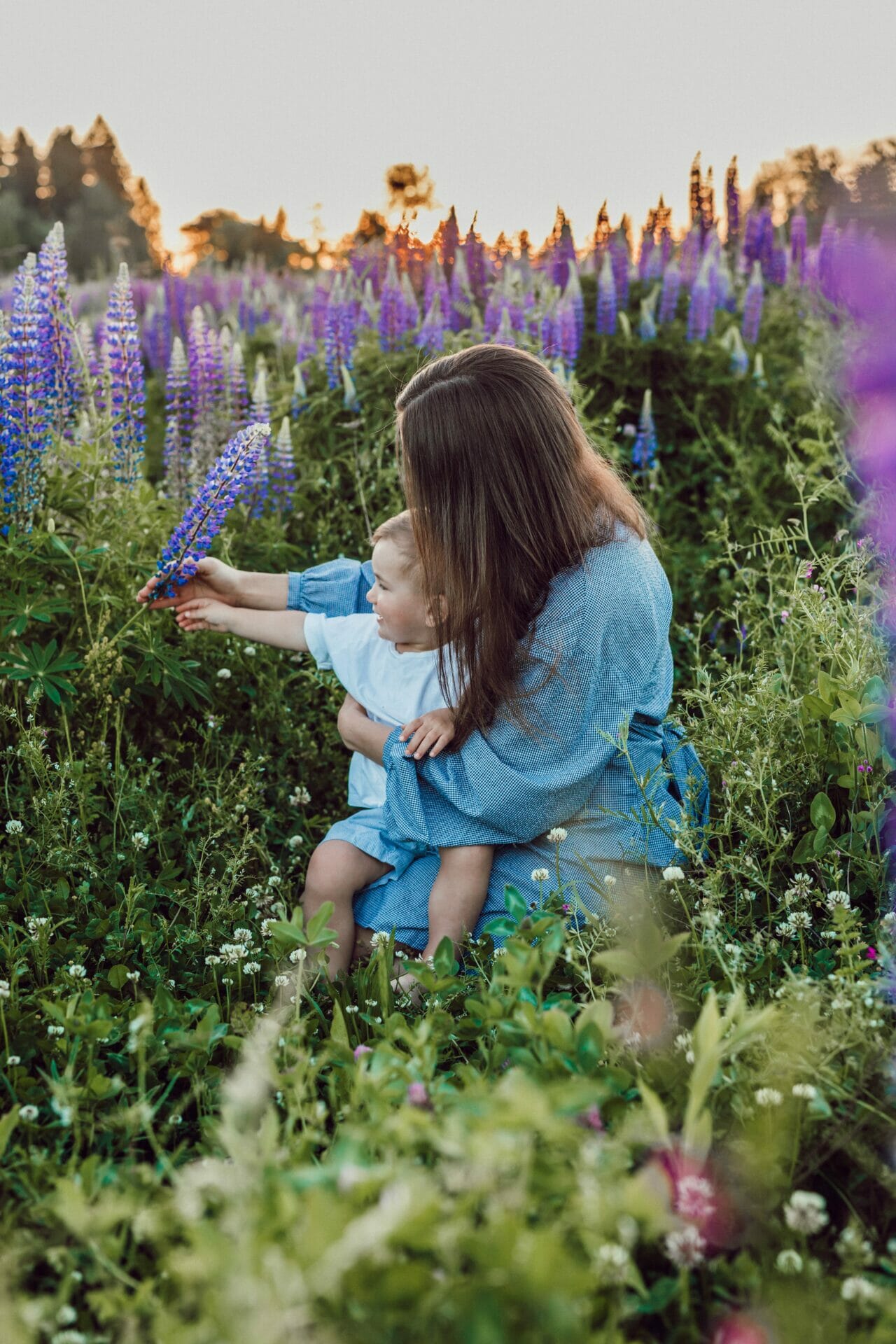 Share your concerns with the people you trust
Talk about your financial concerns with your support network, and they may provide a new perspective or ideas to get through this difficult time. A problem shared is often a problem halved.
You don't have to go into sensitive details if you aren't comfortable doing so, but for some, just having a conversation about your general concerns can improve your negative feelings, expresses Dr. Bec.
If you have children, reassure them
Children can often pick up when their parents are under high levels of stress and may begin internalising behaviours (like anxiety) or externalising behaviours (like aggression or misbehaving).
"Have age-appropriate conversations to reassure them that their basic needs will be met. Say things like, 'This is not something that you have to worry about. That's my job as a grown-up. I'm working hard to make sure that we have what we need'," says Dr Bec.
It's obvious, but taking steps to reduce unnecessary spending will help you enormously… as spending less will help you feel more in control.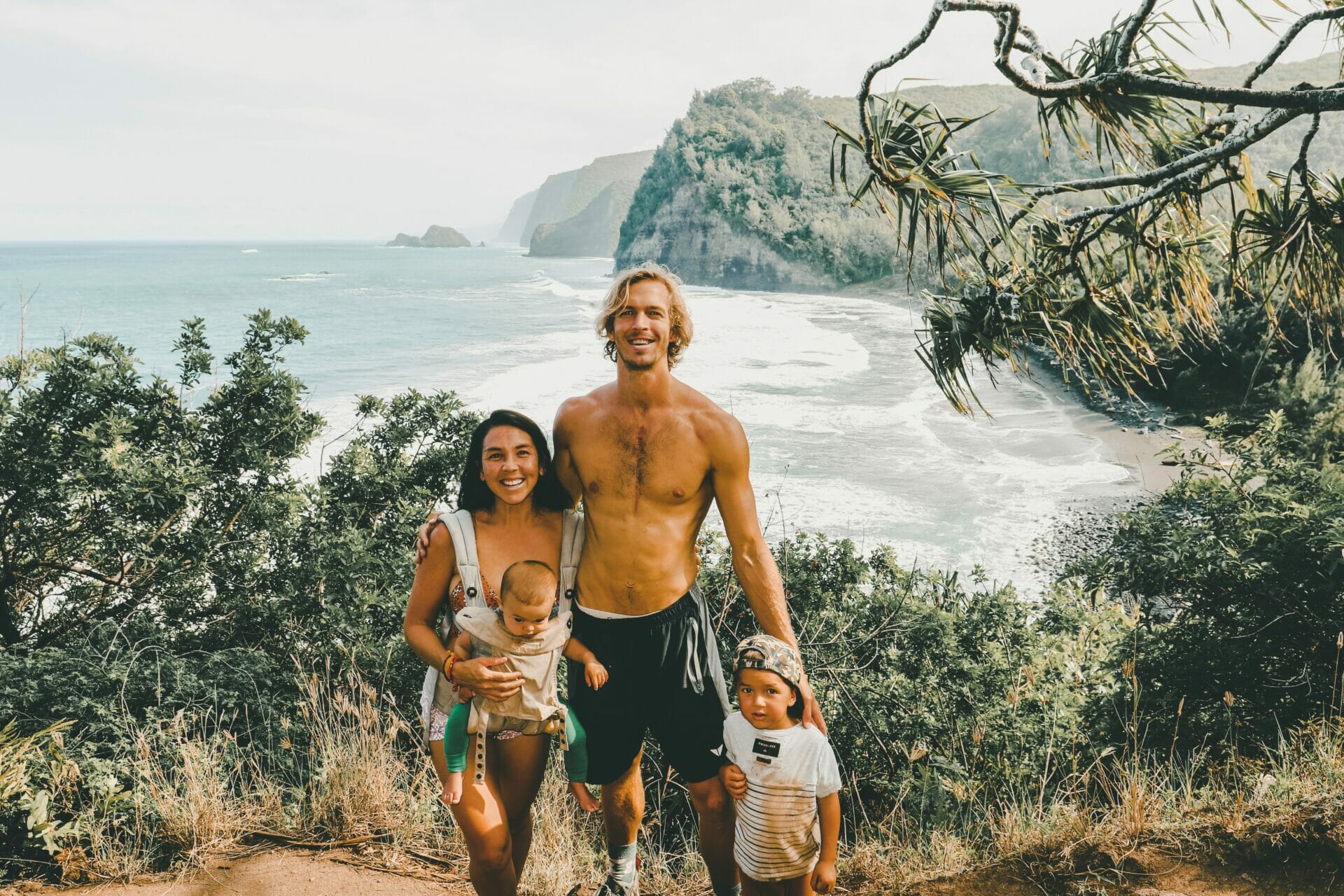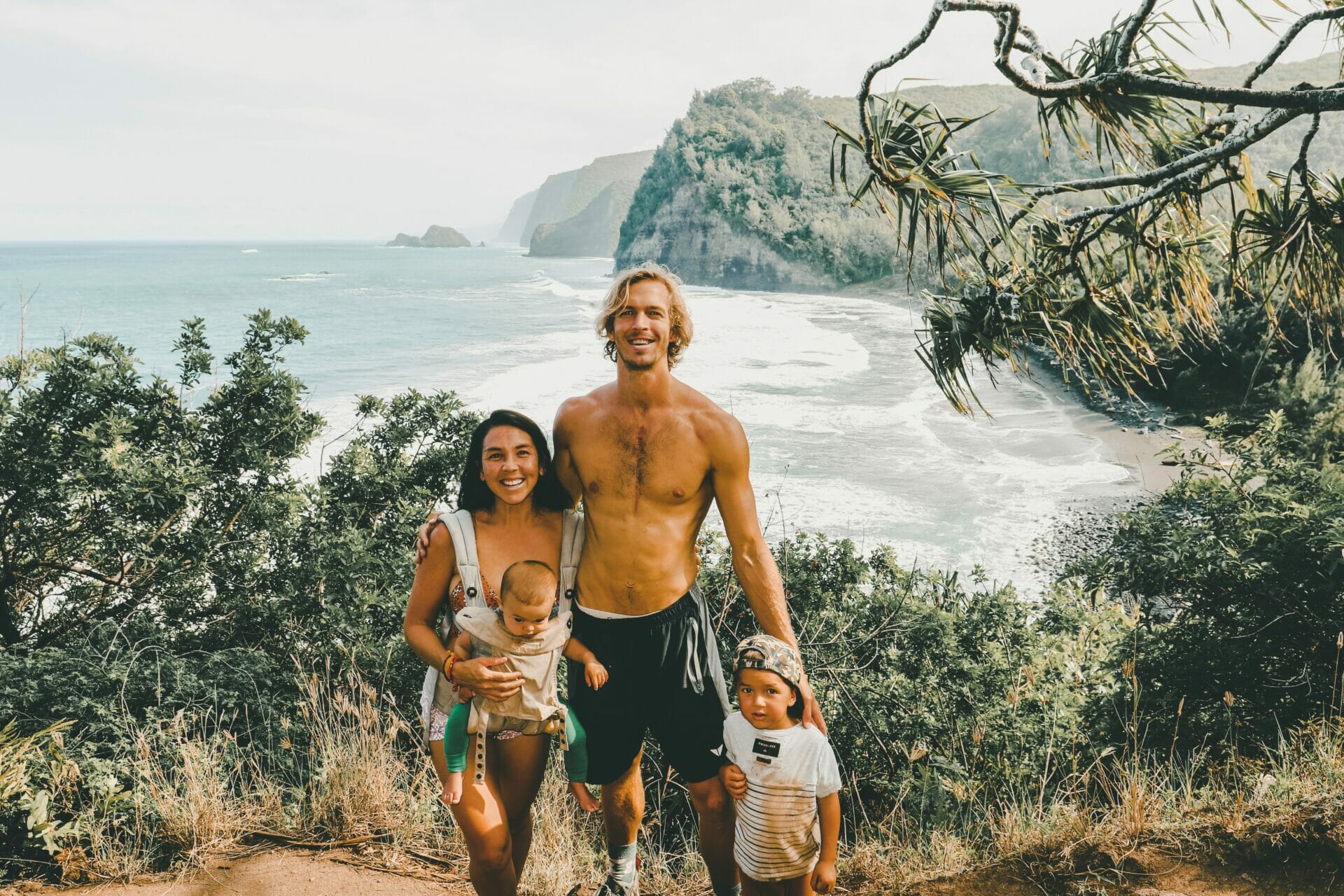 Don't neglect your income. When it comes to making extra cash, the sharing economy offers plenty of opportunities. You might decide to rent out your spare room, share your car or pet-sit to boost the money coming in.
Monitor what you are currently spending your money and spending habits and work out some practical ways you can temporarily cut down on expenditure and save money.
Spend time to check out any direct debits you have, memberships, insurances, and phone plans. Ask for deals and other options. Sometimes, these things are 'set and forget', but we don't review them enough.
Set a realistic budget for family living costs like groceries. Meal plan using the budget meal planner in The Healthy Mummy app. Cook budget meals in bulk and freeze meals.
You still need to have fun, so investigate free entertainment in your local area, and visit as many community activities as you can.  Try not to give up on pleasurable activities or having fun. Just rethink how you fund them.
Wherever possible, avoid 'buy now and pay later' models as these can charge high interest.
Get creative and consider a clothes swap party with friends, try a games and toy swap with other families, puzzle or game trades, and visit toy libraries and community book libraries.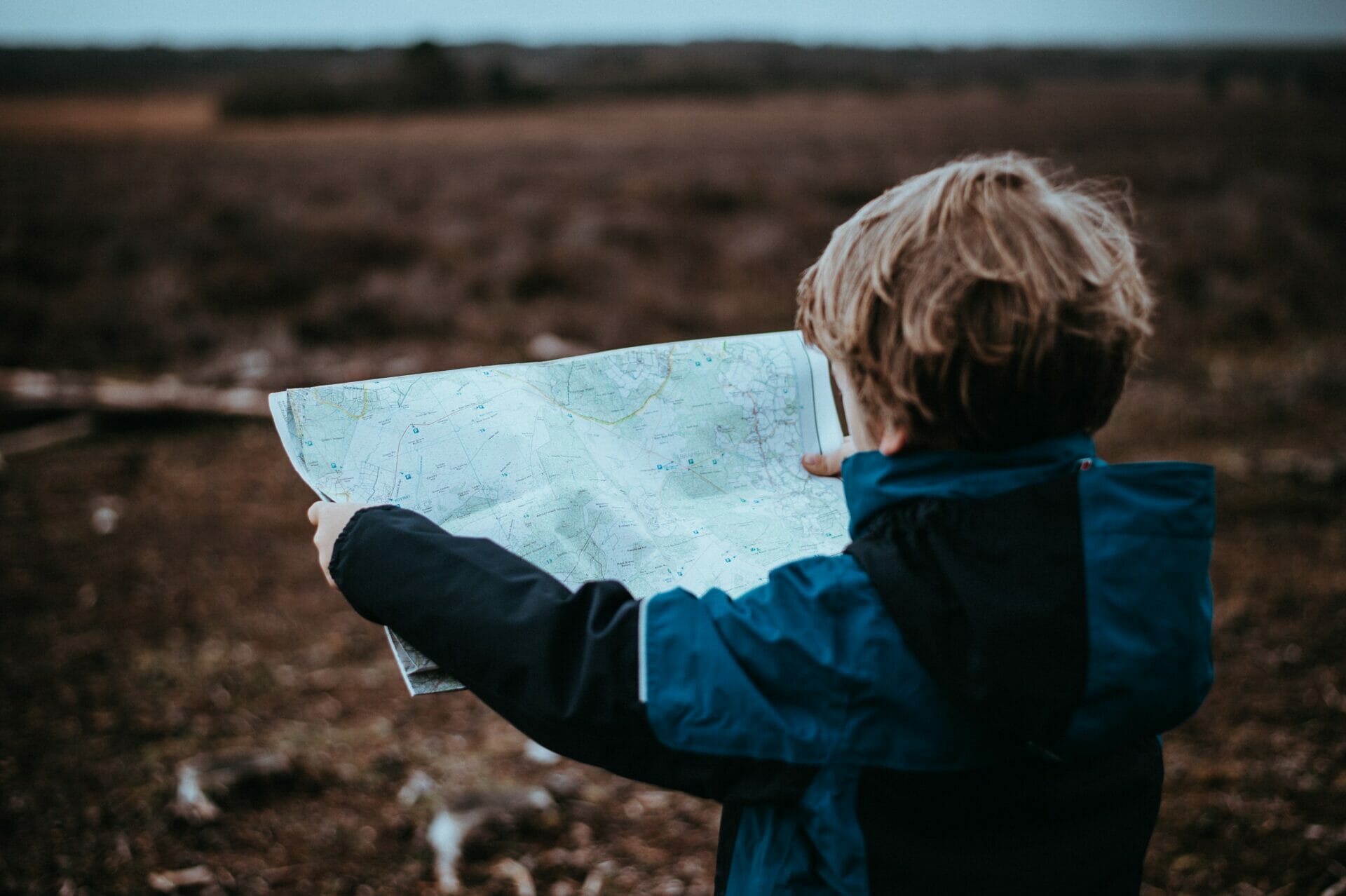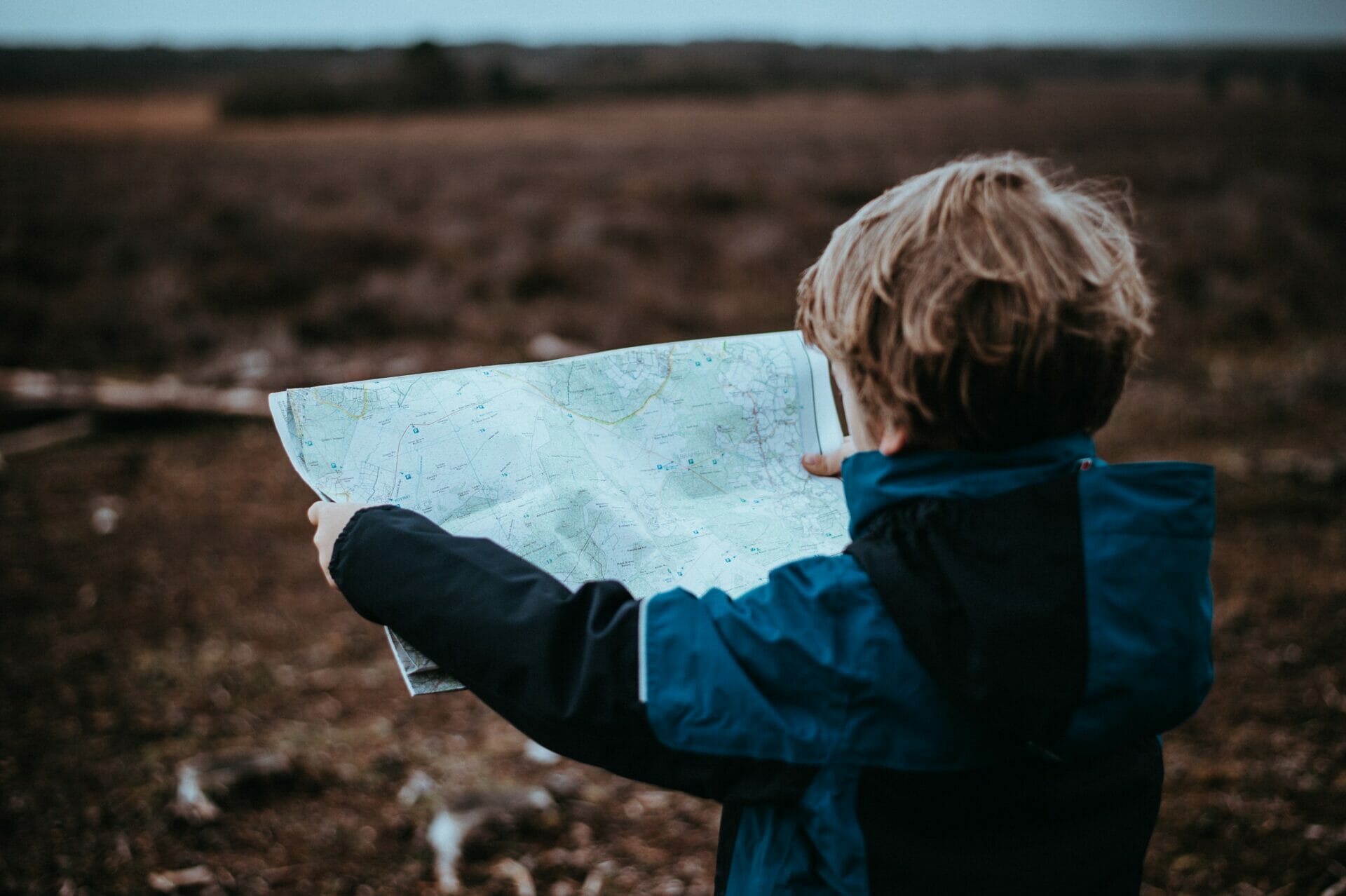 Practical and professional financial support is available to us all.
Consult a financial counselling advisor
If you need support managing your immediate debts, you can speak with a financial counsellor, who can help you find a solution to your financial issues. 
There are also Australian government and charitable organisations that provide free confidential financial counselling and advice if you are experiencing financial stress:
Seek out assistance
Organisations like The Salvation Army, St Vincent de Paul and local community centres are offering emergency relief services to help with food vouchers or parcels, transport vouchers, chemist vouchers, clothing or furniture, back-to-school costs and even part payment of utility vouchers to assist with household financial pressures.
"It can be difficult to ask for support but remember that this time will pass, and these organisations exist to help people get through difficult times," says Dr. Bec.
Things that may suffer if you are dealing with financial stress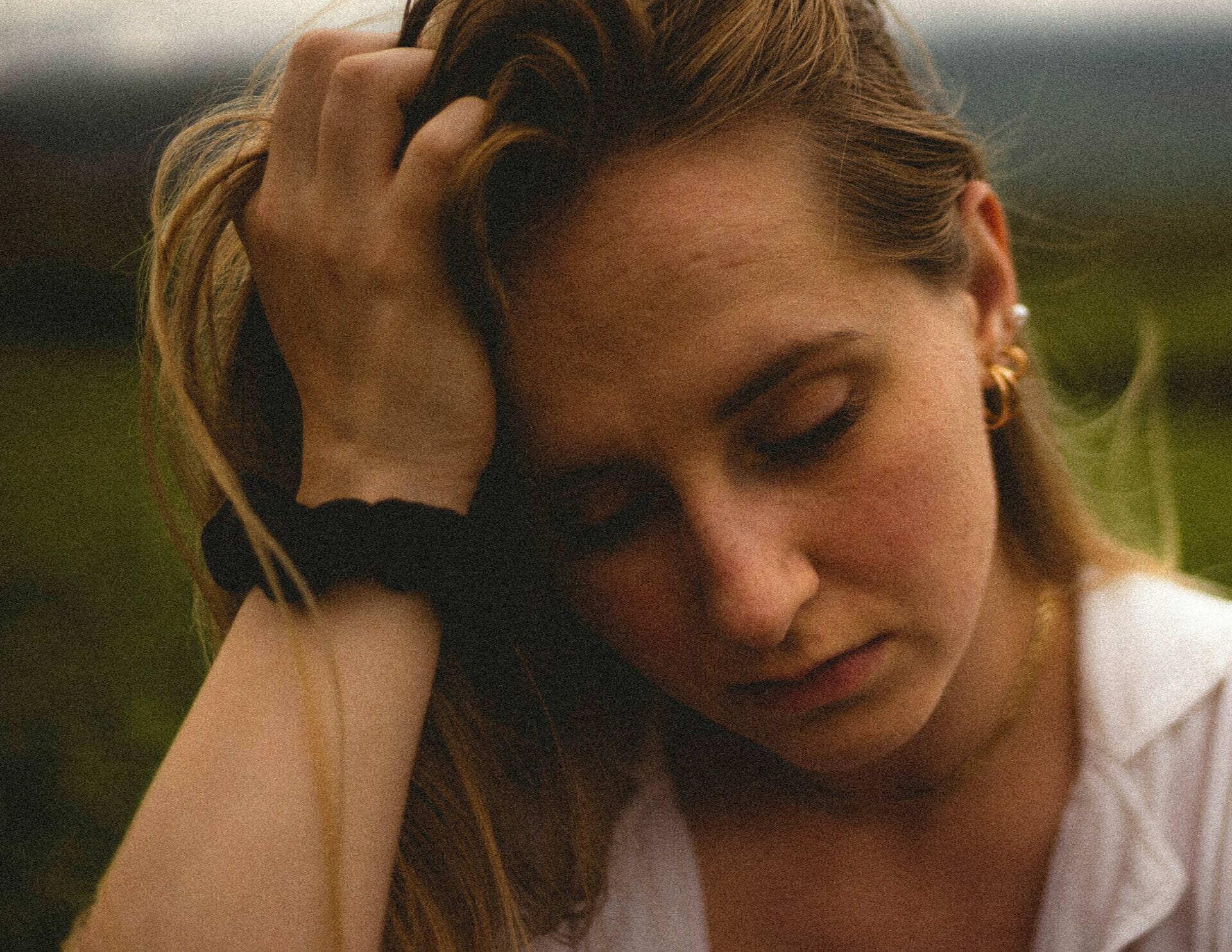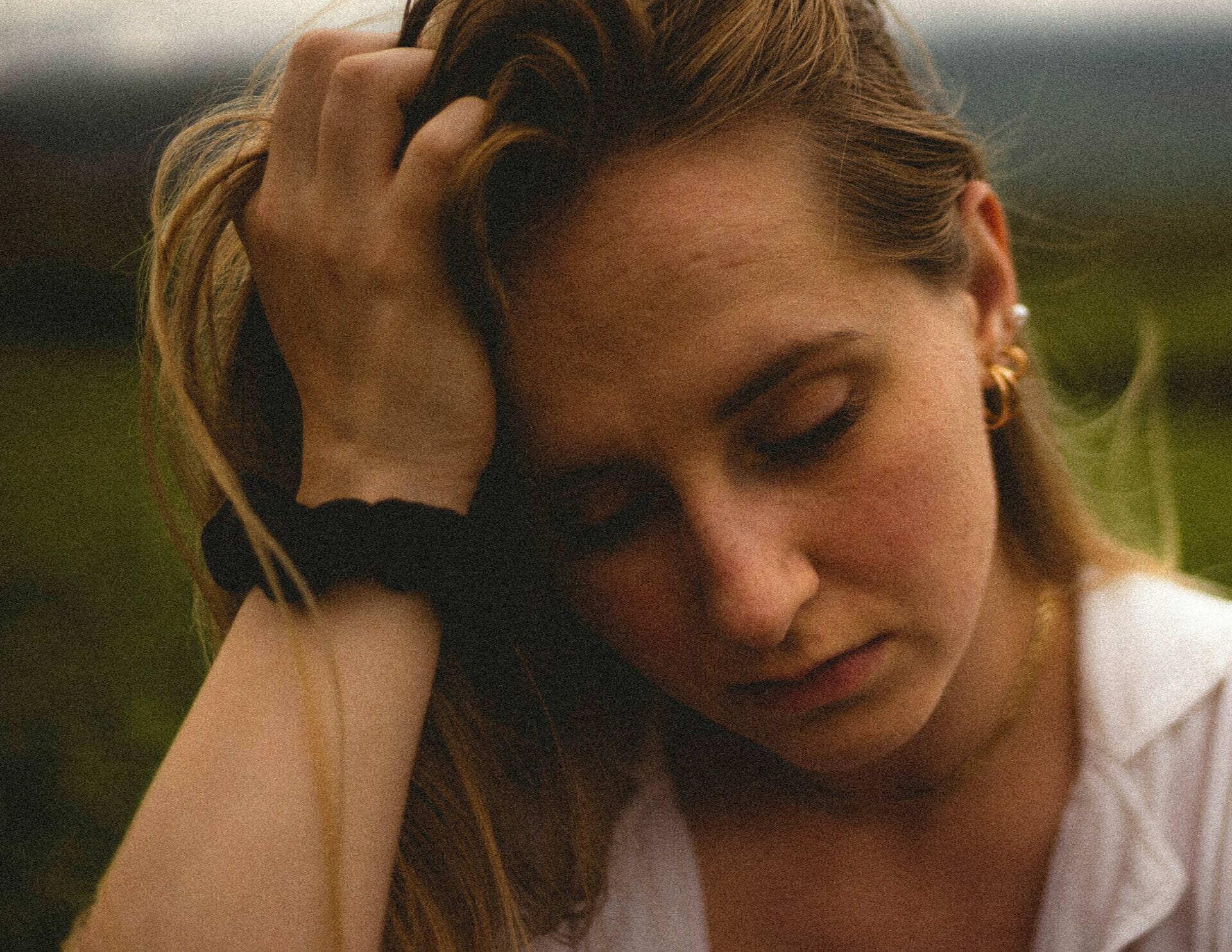 Look after your mental health
The sooner you acknowledge that you need to break the cycle between financial struggles and emotional struggles, the more likely you are to be able to work on poor mental health and get things back in control.
Have a plan with your partner
Financial stress can put pressure on relationships, but it may be helpful to tackle the problem as a team. 
"Multiple parties are responsible for spending, earning or managing money," says Dr Bec.
"Try to set a budget together and an allowance to spend separately within your available means."
Have whatever rules around spending that you can both agree on. Remember that managing your own mood swings and discussing money concerns when you are both calm will help you have more constructive conversations. 
Knowing that you are in the situation together and are united in finding a solution can be powerful for relationships.
Managing your mood
Maintaining a calm and balanced mood is positive for your physical and mental health, but also allows you to be rational and practical even when a situation is difficult.
"Meditation, exercise, talking it out, journaling, and sleep are all a good place to start," suggests Dr Bec.
You are not alone. You can speak to a financial counsellor for free by calling the National Debt Helpline on 1800 007 007, suggests Dr Bec.
Meanwhile, it may also be worth speaking with your GP to help find a counsellor to help you organise your emotions if you feel helpless and depressed because of money matters.
Give yourself permission to be positive
Make a plan and try to stick to it, and try to be positive! Often, when we are down in the dumps, it may feel hard to pull ourselves out of it. To stay positive, focus on the areas of your finances that you CAN control and build on these feelings of control and on the things that bring you joy – your family, pets and simple pleasures.
For more great family budget tips, check out The Healthy Mummy Budget Hub, your go-to for budget-friendly tips, tricks and offers from The Healthy Mummy Budget Squad.