Here's a free April Calendar to track your MILES, MINUTES, RUNS, KMs, WORKOUTS or any other stat that helps you keep track of progress. It's sized to work for Instagram Stories, Reels, TikTok or as Phone Wallpaper. Let's go!!
Save the Running Tracker below OR get it on Instagram @RunEatRepeat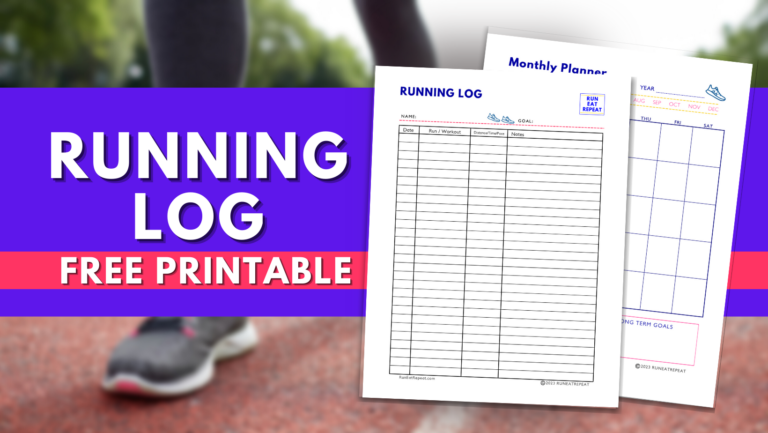 If you want a printable Running Log complete the form below for the best option. It has an undated monthly tracker if you like a calendar version similar to the version above. And there's a Run Log to track running workouts in a list type format.
Keep Going with these Running & Eating posts: